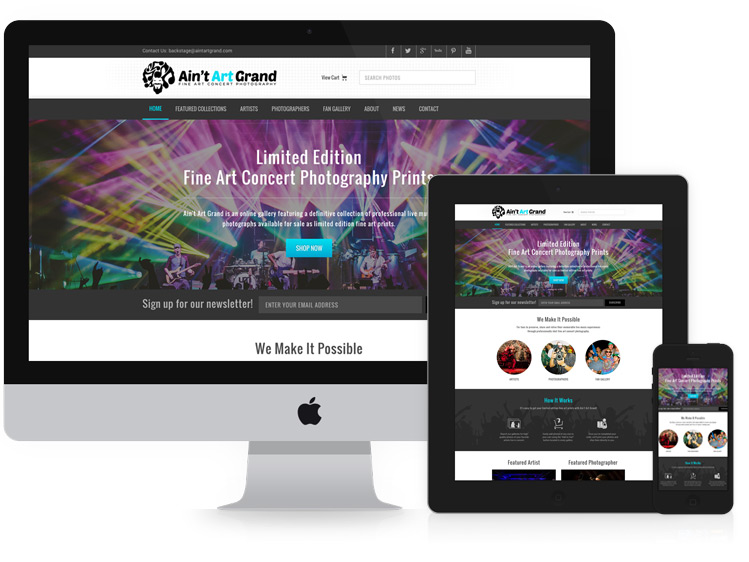 Skip the Paperwork! Order Online.
Use our secure online order form below to enter the essential information, then attach a copy of your agreement of sale. We'll be in contact with you within a few business days to confirm receipt.

All in one step.
By submitting this online order form, you'll be ordering title insurance and settlement services.  No fees are collected at this time.  Your title insurance premium and any related fees will appear on your settlement statement as a debit. 

"How far in advance should I order title insurance?"  You can select your title company as early on in the process as you like, but once you have a signed agreement of sale, it's time to order title insurance and settlement services.  Here are a few milestones to keep in mind.
a few things you'll need to know